You are currently browsing the category archive for the 'Art' category.
I'm back to internetland! Yay! I was pulling out my hair going so long without it. With my luck everyone will have forgotten about my blog and gone on their merry ways! Anyways, again, my post it not-so-wordless. I went to the park this week with the kids and managed to get amazing shots! Here they are, I hope you really enjoy them.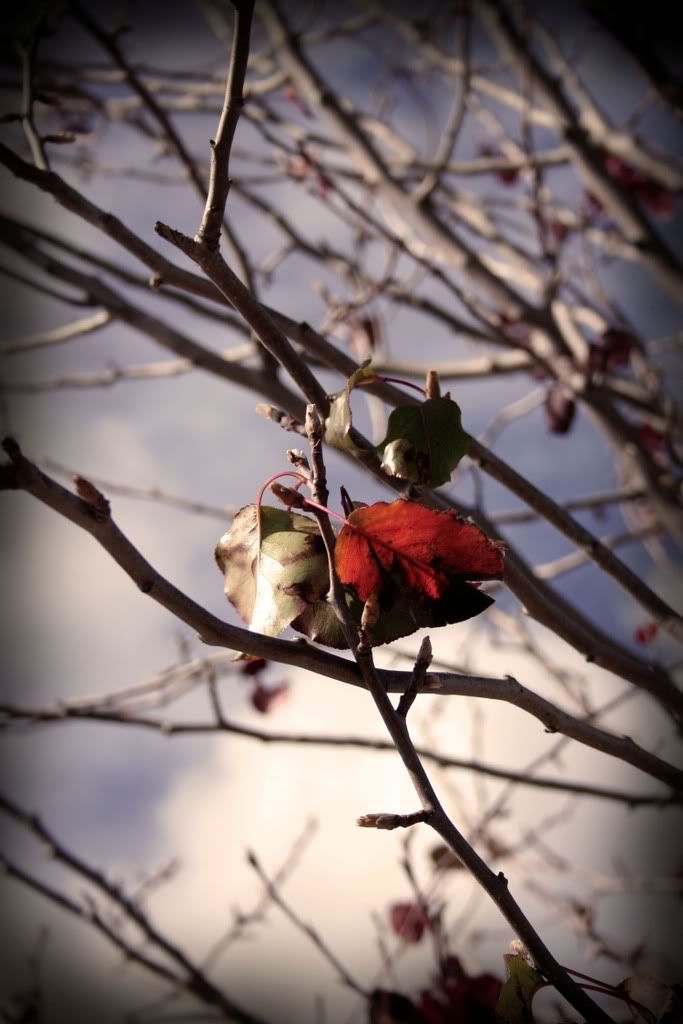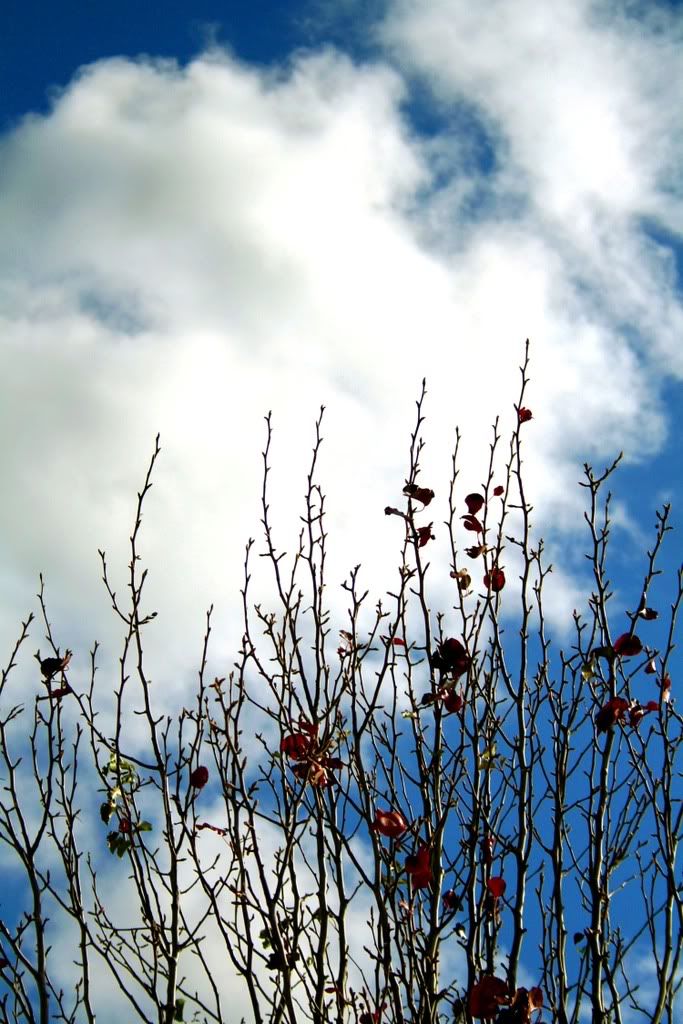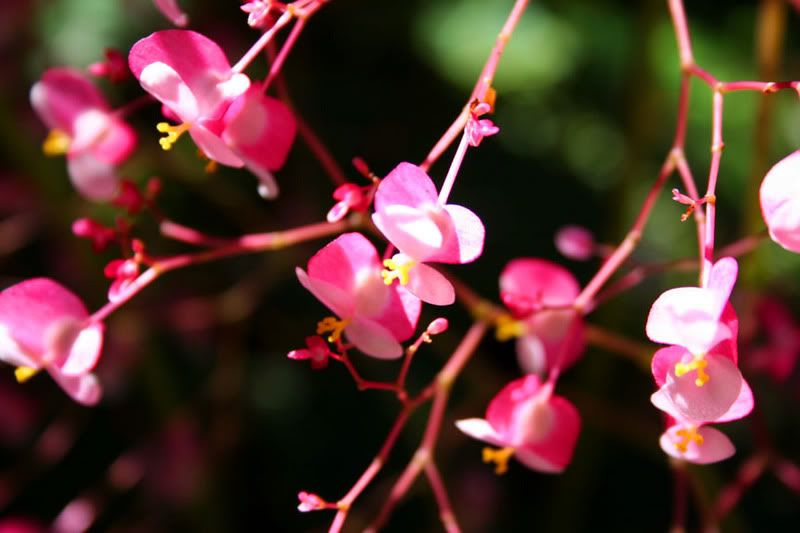 Some fun pics of Kayla I took today after we drew in her coloring book. She got a hold of one of the markers and left the room, came back looking like this…But I love the look she made when she got caught. The black and white pic I thought was cute too and had to throw in after my hubby "fixed" her hair.
I've now got a picture page with some of my pictures on it. I am lazy so it's not perfect. Some of the pictures got cut off because they were too big, but you get the picture (pun intended). I have no time or energy to resize, but please enjoy!